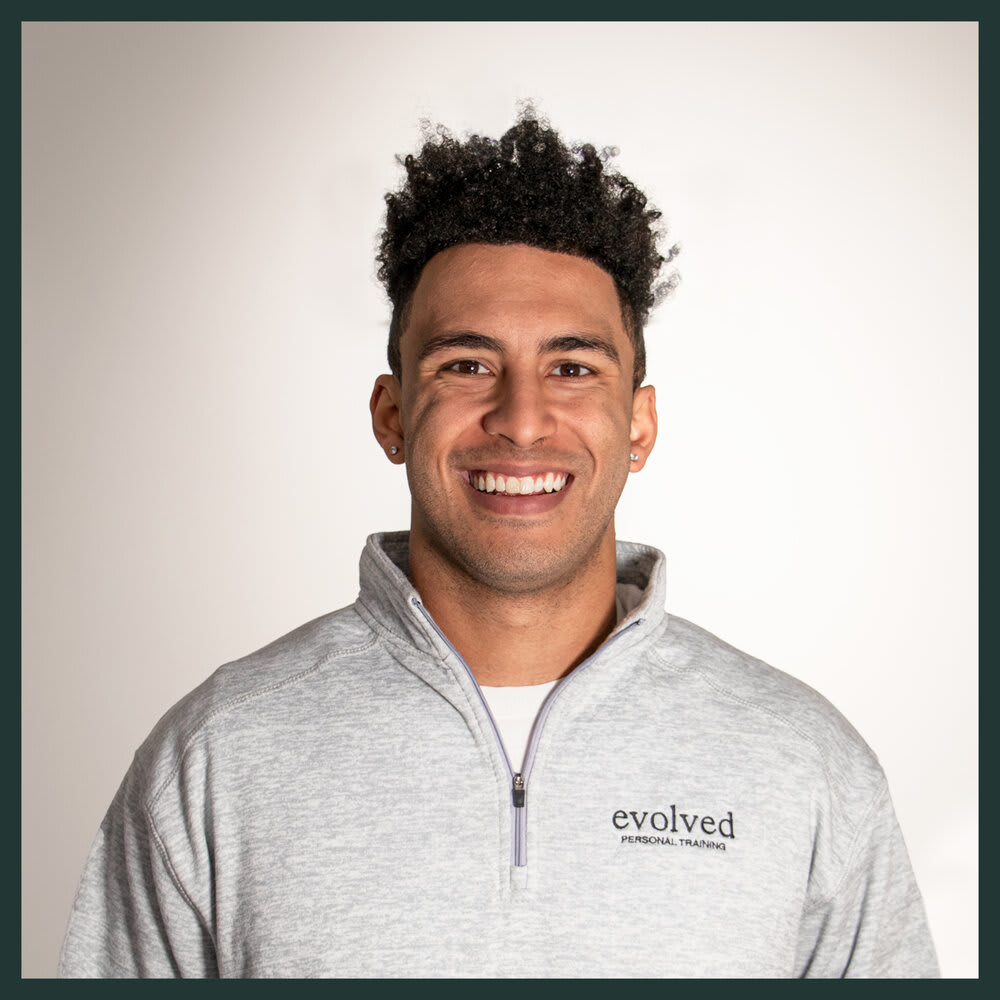 Jakeb Linear
Jakeb Linear holds an M.S. in Kinesiology with an emphasis in Exercise Science from the University of Central Missouri. Prior to joining Columbia, MO's best personal training team, Jakeb served as the Assistant Recreation Director and Director of the Pathway to Military Enlistment Program at Missouri Girls Town in Kingdom City, Missouri.
Jakeb has a passion for helping others become the best they can be and enjoys the process of helping someone reach that goal every day. He's excited to continue his education while also learning from other trainers at Evolved.
His other interests include taking naps, playing/watching basketball, and walking his boxer, Peggy.