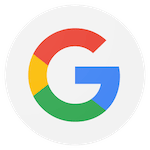 I absolutely loved working with Scott. He was unfailingly professional and polished, and very effective at pushing me to go above and beyond what I thought I was capable of. As a working mom I've never been much of a gym goer but he really helped me see how changing my routine and my meals could make a big difference in how I felt day to day. Wouldd definitely recommend to anyone interested in their health!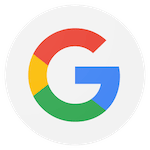 I believe in having a wellness team to help keep me well, and these guys are hands down at the top of my wellness team list. I trust their expertise and am healthier and happier from the knowledge and services they provide. I have been working with the team at Evolved for a long time and cannot be more thrilled about my experience. From the expertise on training and nutrition that is personalized and tailored to my specific goals and lifestyle. Recently I have been personal training with Nate through my pregnancy, and let me tell you it is something that I look forward to every time I go. He is so fabulous to work with. I feel confident in my body and strong in my body and mind. He adapts the program to fit ME holds me accountable to my goals.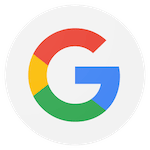 I have been very happy working with Charlie on nutrition and Kayla as a group trainer for my office. Charlie has provided a ton of personalized and inspiring motivation per my specific needs. I have continued to lose 1lb per week under his guidance. Kayla has been a lot of fun! A group of 5 Hoot Design Co. employees work out with her once per week. It is great bonding time and continues to keep us healthy. I highly recommend the pro services of Evolved Personal Training.v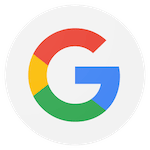 I highly recommend Evolved Personal Training! I've been going for about 6 months and from the start I felt extremely welcomed and in great hands. EPT does a fabulous job of catering workouts to your personal needs and making sure they align with your personal goals. The group classes are my personal favorite. The energy of the group is always very supportive and positive and the staff is incredible.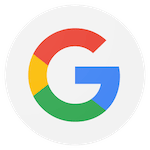 I can't say enough good things about the staff and operations at Evolved. I recommend them to anyone looking for a trainer in CoMO!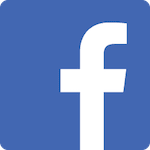 I highly recommend Evolved Personal Training, they execution of a game plan by listening to me and understand my relationships ,environment and my behaviors and making goals for me to work !! Love how they would check on me and listening and answering any questions that I had !!! That made me feel very comfortable !!!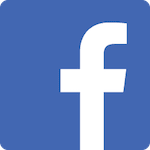 I LOVE Evolve! The staff is amazing and Nate has pushed me to be the best me. It is a wonderful family to be a part of.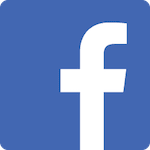 I have loved my experience with Evolved Personal Training! Small group fitness classes are fun but still personalized, and one-on-one training is customized 100% to me. The staff at Evolved take such good care of each client, and their new space is beautiful!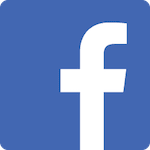 I have been attending small group training for a few months now and highly recommend. The attention from the staff is incredible, they care about your personal health goals and approach each fitness journey with specific attention. This is definitely worth the investment and their new space makes it hard to leave! 10/10!