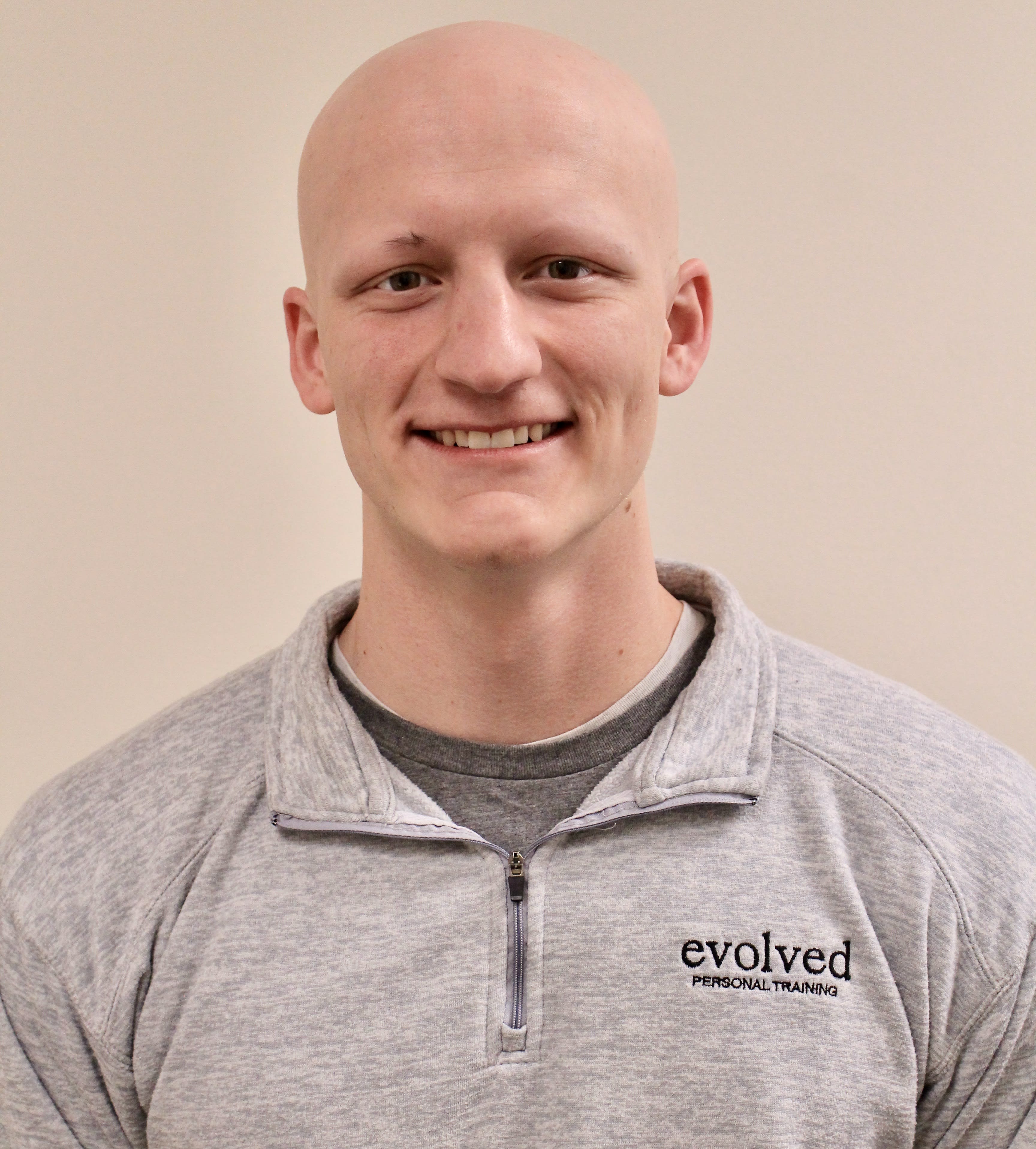 Nick Lembke
Nick has a Bachelor of Science in Exercise Science from Central Methodist University.
He is an ISSA certified personal trainer and has also earned his Healthy Behavior Institute Lifestyle Coaching certification as part of his commitment to coaching individuals to complete their fitness journeys.
Nick immersed himself in learning about nutrition and exercise from a young age due to having to navigate his own autoimmune issues, which fueled his passion for sharing their benefits with others. His favorite thing about personal training is watching his clients grow and overcome obstacles, which motivates him to keep expanding his knowledge so that he can help as many people as possible.
In his free time, Nick likes to lift weights, listen to podcasts, and play video games.