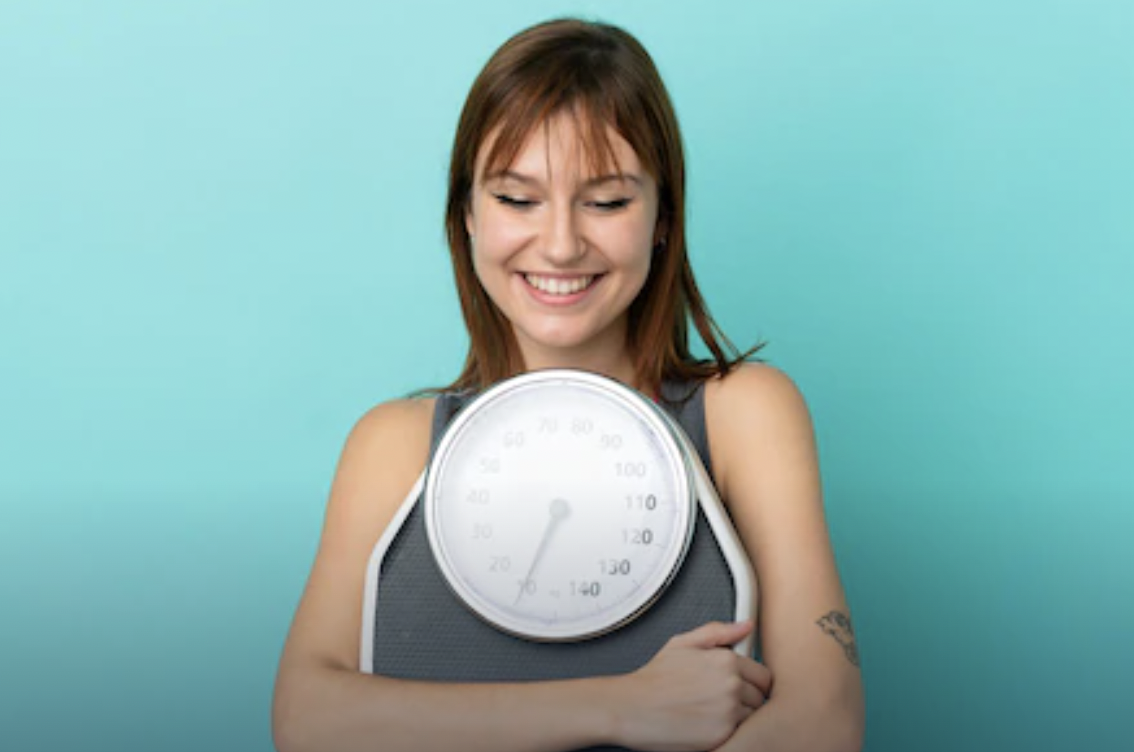 Lose Weight and Body Fat
The Right Way
Your clients are trying to lose weight.
But you want them to do it the right way.
So what is the right way?
You already know that to lose weight, your clients must be in a caloric deficit. But there's a significant risk of that weight loss coming from body fat and muscle tissue. That's not a good idea.
You want to preserve your clients' lean tissue while they lose body fat.
You also want them to retain their capacity even as you watch the scale display smaller and smaller numbers.
You want them to do that without feeling weak, hungry, and deprived.
In short, you want them to lose weight, get leaner, and still feel good.
There's a way to get closer to that reality.
It's called the Leucine Threshold.
Research suggests that getting an adequate amount of leucine will boost metabolism and preserve muscle tissue (1), increase body fat loss while in a caloric deficit (2), and decrease the accumulation of fat during aging (3).
Suddenly, this is very interesting.
So what is the leucine stuff?
Leucine is an amino acid.
Protein is made up of amino acids.
Leucine is special because it triggers the master regulator of protein synthesis (mTOR).
When this switch is activated, metabolism revs up and the body is prompted to preserve lean tissue. And this effect can last up to 5 hours!
So your clients can lose body fat and look good at the same time.
But the amount of leucine needed to trigger that process is significant.
Dr. Gabrielle Lyons, a D.O. with a fellowship in Nutritional Science and Geriatrics, points to the research showing the threshold is 2.5g of leucine per serving (4).
So, how do you get in 2.5g of leucine per serving to take advantage of the leucine threshold?
There are several ways to do it. We'll walk through a few strategies here.
Palm sized serving of protein
A simple solution is to aim for a palm-sized serving of lean protein per meal. This is usually 4-6 ounces. Think turkey, lean beef, chicken, fish, etc. This amount of meat can provide the necessary amount of leucine to hit that threshold.
Since the effect of reaching the leucine threshold lasts up to 5 hours, if your clients do this at each meal, they'll be giving their body the signaling it needs to keep their metabolism elevated and their lean tissue intact.
And as you know, protein satiates so your clients will find maintaining their caloric deficit will be easier.
Whey Protein
Another solution that is convenient and quick is 25g of whey protein. In regard to leucine, whey protein stands above the competition. Many pea, plant, and other protein powders don't contain enough leucine to meet the threshold. They can still be beneficial, but they won't necessarily provide the particular advantages that adequate leucine does.
Supplementation
Leucine is one of the branch chain amino acids so it is found in BCAA powders and capsules. This is an option could pair well with clients for whom whey is not an option. This option is also worth exploring for clients who choose a nutritional approach that excludes animal protein such as vegans and vegetarians.
To sum it up…The Summary
Leucine is an amino acid found in protein

Adequate leucine can increase metabolism while preserving lean tissue in a caloric deficit through mTOR.

The leucine threshold can be triggered with a palm-sized serving of lean animal protein, 25g of whey protein powder, or a BCAA supplement.
One Sentence Takeaway:
Getting a significant serving of leucine-rich protein can increase metabolism, preserve lean tissue, and make the weight loss journey easier.
Leu promotes energy metabolism (glucose uptake, mitochondrial biogenesis, and fatty acid oxidation) to provide energy for protein synthesis, while inhibiting protein degradation. - https://pubmed.ncbi.nlm.nih.gov/26255285/

leucine supplementation increases body fat loss during a food restriction period - Donato J., Jr., Pedrosa R.G., Cruzat V.F., Pires I.S., Tirapegui J. Effects of leucine supplementation on the body composition and protein status of rats submitted to food restriction. Nutrition. 2006;22:520–527. doi: 10.1016/j.nut.2005.12.008.

decreases the accumulation of fat during aging - Vianna D., Resende G.F., Torres-Leal F.L., Pantaleao L.C., Donato J., Jr., Tirapegui J. Long-term leucine supplementation reduces fat mass gain without changing body protein status of aging rats. Nutrition. 2012;28:182–189. doi: 10.1016/j.nut.2011.04.004.

https://highintensityhealth.com/protein-leucine-mtor-muscle-growth-science-strategies-dr-gabrielle-lyon-do/