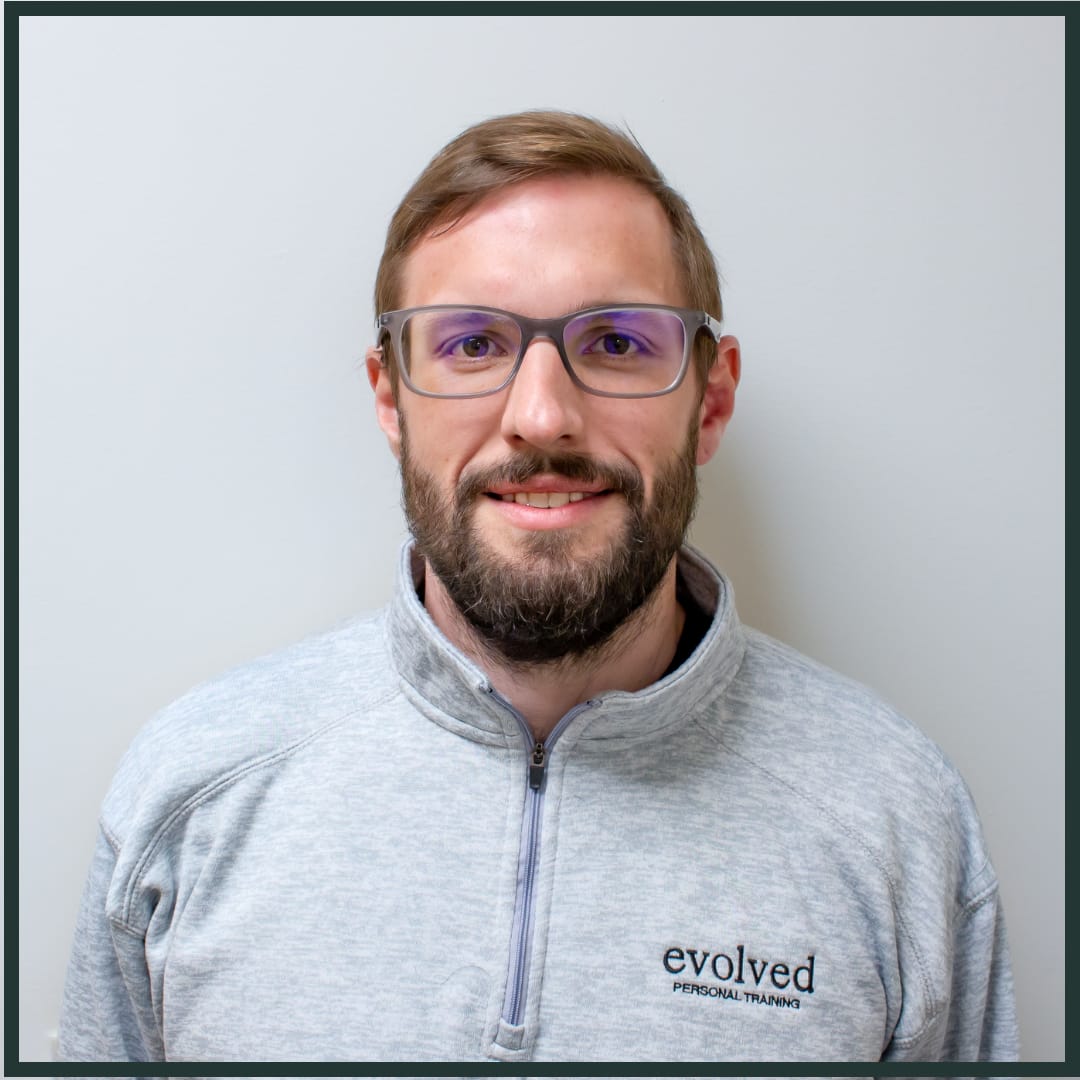 Alex Maples
Alex Maples has a Bachelor of Science in Business Administration from the University of Missouri.

He is also a NASM-certified personal trainer, CHEK Holistic Lifestyle Coach, and has been training clients for the past five years.

His passion for helping others stems from his own personal health journey, during which he lost over 150 pounds and regained his health and vitality. His mission is to help as many people as possible discover a healthy lifestyle that enables them to achieve their dreams, goals, and objectives, having experienced firsthand the amazing benefits and possibilities.
Alex's other interests include Jiu-Jitsu, science fiction, and mixed martial arts