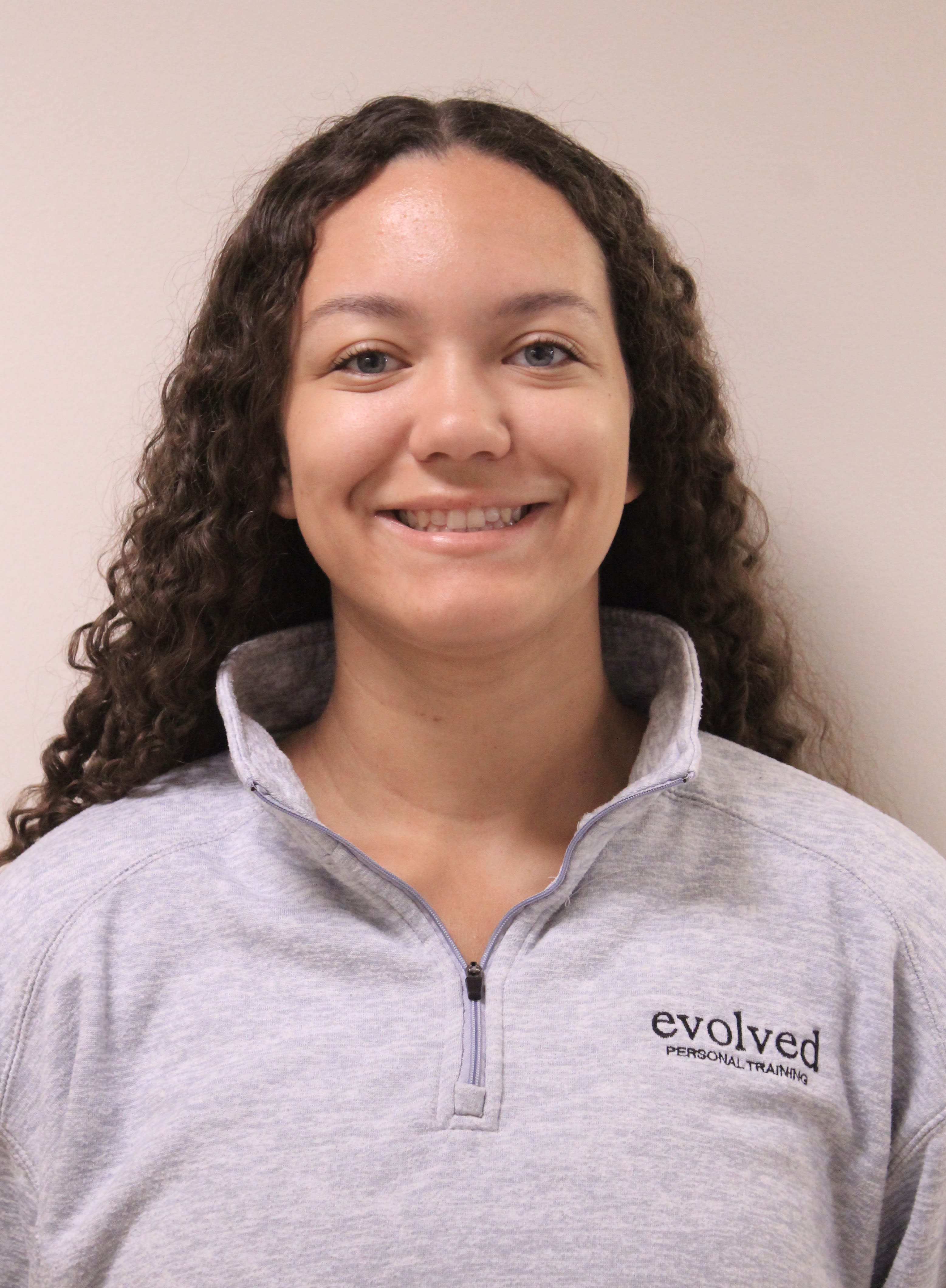 Brianna Kalmerton
Brianna Kalmerton holds a B.S. in Nutrition and Exercise Physiology from the University of Missouri, where she completed an internship in personal training and assisted with a group of collegiate athletes.
Her interest in fitness began at a young age, as she came from an active family and played and managed volleyball in high school. She now has a passion for helping people of all ages become the strongest versions of themselves both physically and mentally.
Brianna's other interests include going on walks, playing with her dog, Blaze, and watching sports.